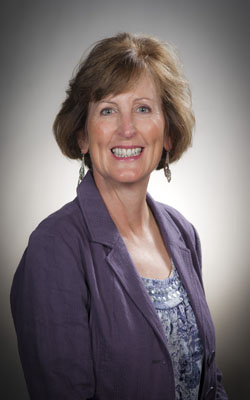 Pam Werre
Curriculum Materials Center Librarian
Office 205
Livingston Lord Library
Minnesota State University Moorhead
Moorhead, MN 56563
Position Responsibilities
I am responsible for the organization and operation of the Curriculum Materials Center of the MSU Moorhead Library. The Curriculum Materials Center (CMC) is a special unit within the library providing materials and assistance to students and faculty of the Teacher Education programs at MSU Moorhead.
Included in the CMC collection are textbooks, media materials, kits, CDs, curriculum bulletins/activity books, and juvenile literature.
Read Aloud Book Awards
The CMC sponsors and coordinates the Comstock Reading Aloud Initiative which supports two Read Aloud Book Awards: Comstock Read Aloud Book Award is an annual award for the best read aloud picture book for older children (ages 9-12). Wanda Gág Read Aloud Book Award is an annual award for the best read aloud picture book for younger children (toddlers to age 8).
Please call, e-mail, or stop by if you have questions or suggestions about the CMC.
---
Educational Background
M.A. Curriculum and Instruction, Illinois State University, 1997
M.A. Library and Information Studies, University of Wisconsin-Madison, 1988
B. S. Elementary Education, Minot State University, 1980
---
Courses
EECE 441 Children's Literature: Content and Methods
Close reading and study of children's literature--folktales, myth, hero tales, picture books, poetry, modern fantasy, biographies and realism. Emphasis on the nature of children's literature, literature from diverse cultures, criteria for selection, and strategies for reading/teaching literature as a content field in the elementary school.
I teach this course for the School of Teaching and Learning at MSU Moorhead when they need an additional instructor. I have taught the course during the following semesters: Spring 2003, Fall 2004, Spring 2005, Fall 2006, Spring 2009, Spring 2012 and Fall 2012. Materials for the course are available on D2L.
---
Contact Information
Office 205
Livingston Lord Library
Minnesota State University Moorhead
1104 7th Ave S.
Moorhead, MN 56563
(218) 477-5818
Web page: http://web.mnstate.edu/werrepa/
Email :werrepa@mnstate.edu
---